Private individuals
"Save money and let our expert knowledge work for you"
The blue envelope, an annually recurring phenomenon. Time for your income tax return! We'd love to help you handle this. Especially if you have bought a house, it pays off to let BamBoek help you with your income tax return, to make sure you benefit from all available deductions. We can also help you with other tax matters. 
Inheritance tax
Gift tax
Income tax return
M-form & Income tax returns for Expats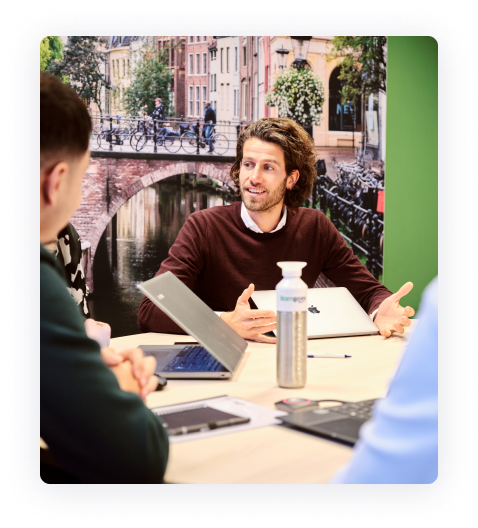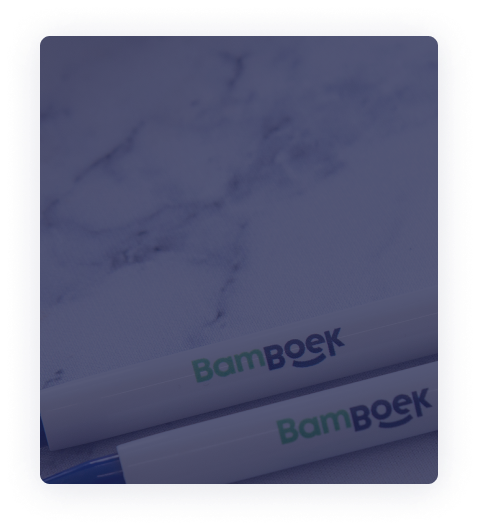 Expat expertise
Moving from abroad to the Netherlands comes with a lot of business to take care of. You have to file an M-form, which is a different type of income tax return than usual. BamBoek has many expats in their client base, and is therefore very experienced in this area. Next to this, we can assist you in English. We would love to get to know you and help you out!
Here you make the most of it
Never worry about your tax returns again. Complicated matters made simple, correct numbers and personal tax advice. That is what we offer you. 
4,8 based on 82 reviews on 4 platforms (Facebook, Google, Trustoo and Trustpilot)