Team of young, proactive

number enthusiasts
Doing what you love, that's what we believe in. We do this by letting our knowledge of numbers work for you. Keeping each other focused, staying curious, always being up to date, exchanging ideas but also doing fun activities together, that is our business culture. It might be hard to imagine, but we really like numbers! This, combined with personal contact, defines our success formula. 
Meet the team, we are happy to introduce ourselves.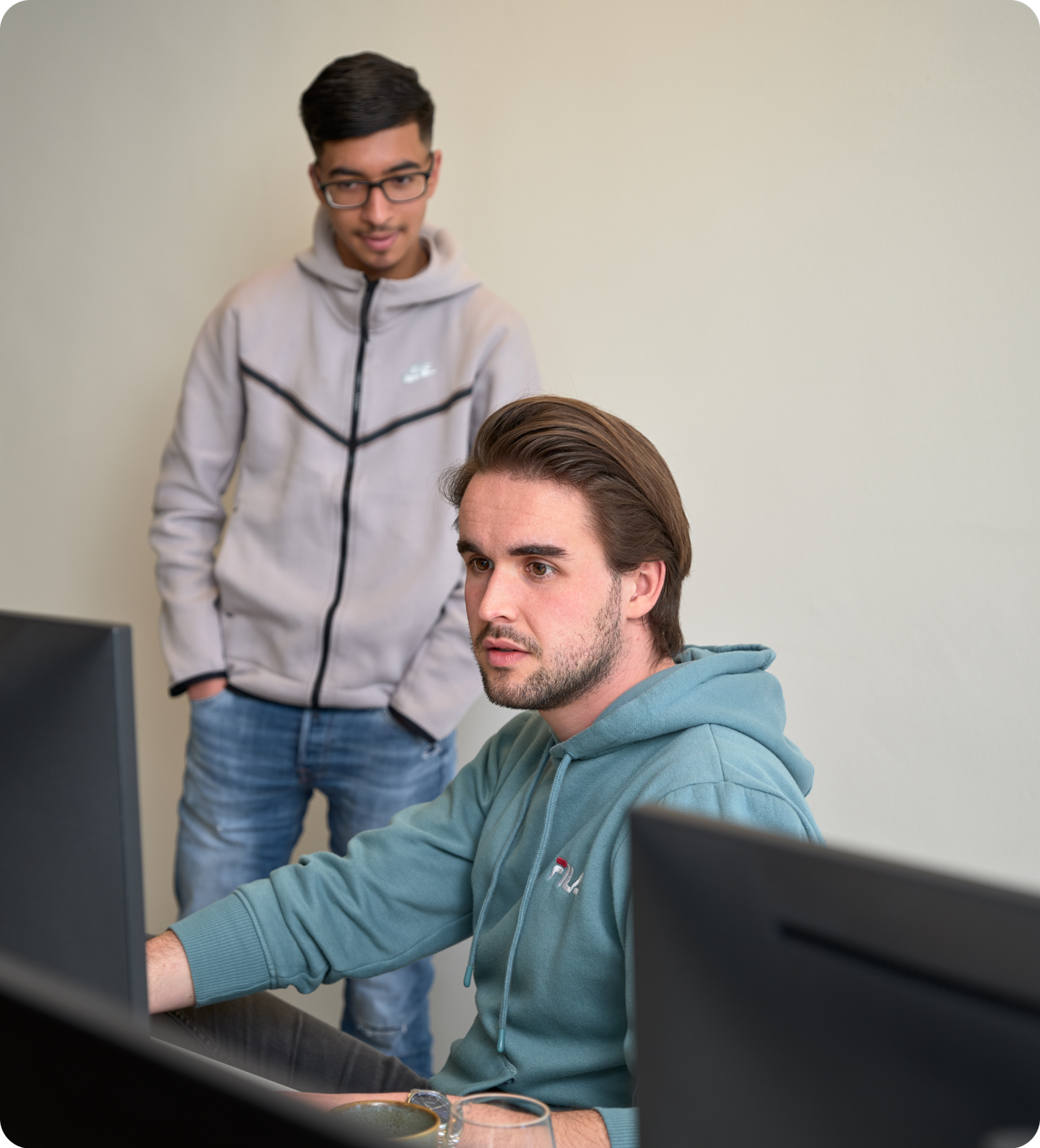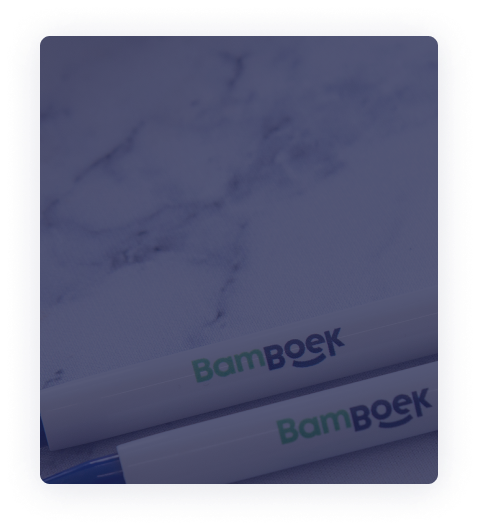 Together we make the most of it
Never worry about tax returns again, complicated matters made simple for you, with correct numbers and personal tax advice. That is what we offer you. 
4,8 based on 82 reviews on 4 platforms (Facebook, Google, Trustoo and Trustpilot)