4,8 based on 82 reviews on 4 platforms (Facebook, Google, Trustoo and Trustpilot)
"

The BamBoek succes formula: we truly know our clients

"

An energetic, modern and fast-growing start-up where we have a lot of fun: that defines BamBoek. Our office is located in the heart of the city of Utrecht. Here we help (young) entrepreneurs with their financial administration and tax returns. We do this in an informal setting where we make sure the numbers are correct, we provide you with good advice and maintain personal contact.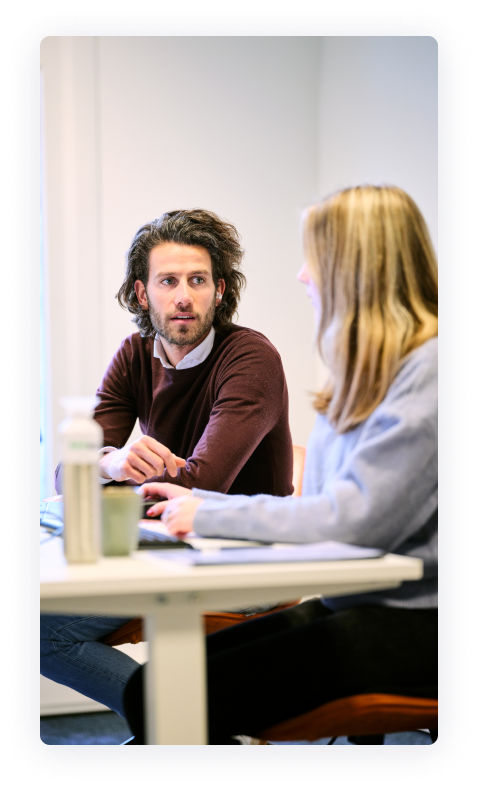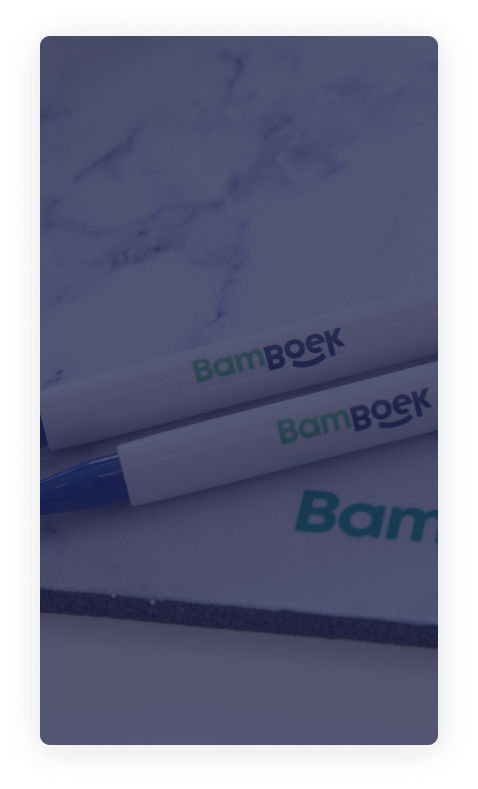 Save
time

,

money

and make use of all available

tax benefits

Whether you contact us by email, text or phone, Your Personal BamBoekkeeper is at your service. We know you and you know us, that is our strength. 

 
Here you make the most of it
Never stress about your tax returns again. Complicated matters made simple, correct numbers and personal tax advice. That is what we offer you. 
Bart Spooren
"Professional, proactive and enthusiastic. Thomas is just great to work with!"
Tom Elffers
"After the first meeting with Thomas I immediately knew I wanted him to do my administration"
Thomas Schijf
"After 2,5 years of being an entrepreneur I found out how much time went into doing my administration... BamBoek is just what I needed. I have been a client at BamBoek for a month now and it has been a very positive experience. Bookkeeping how it is supposed to be, completely worry-free, professional and for a good price."
Soypa
"Nothing, but a positive experience"
4,8 based on 82 reviews on 4 platforms (Facebook, Google, Trustoo and Trustpilot)